Turnberry Rug Collections
Based on the traditional Berber design with a shift in the symmetry of the lines. Soft and luxurious – a real incentive to get out of bed, or enjoy in any room where your shoes are off!
from £550.00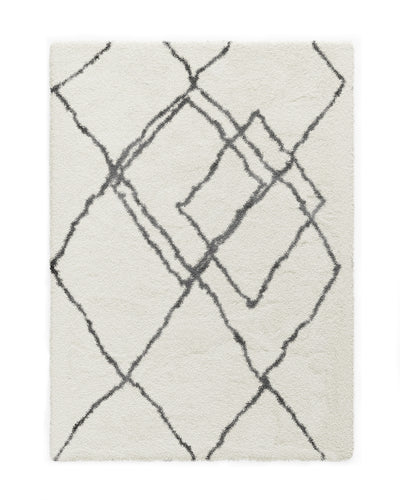 from £550.00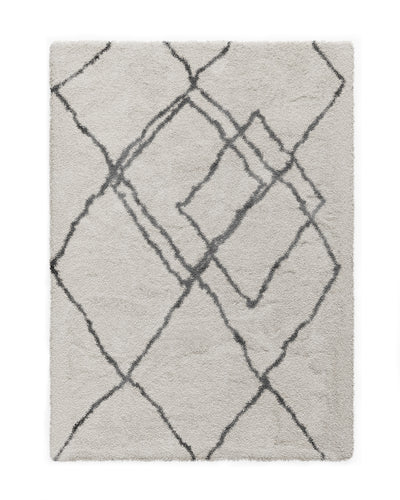 from £550.00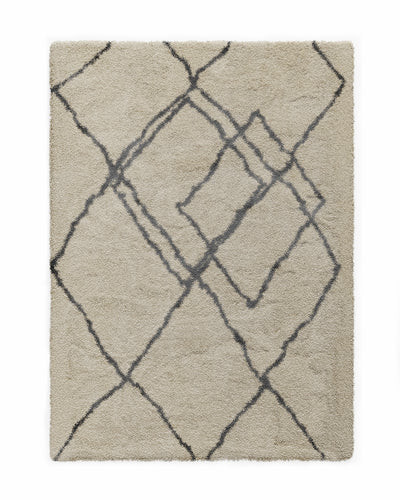 A design taken from the floor of the cathedral in Venice. Ideal for a narrow room or as a runner.
from £550.00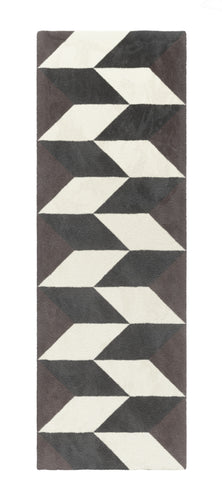 from £550.00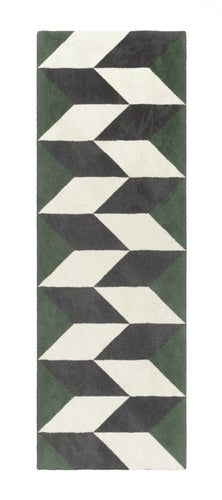 from £550.00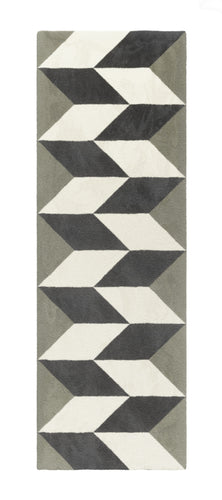 A series of lines as if they had been painted down the rug and the brush gently lifted at the end.
from £594.00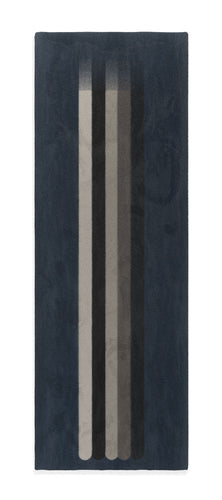 from £594.00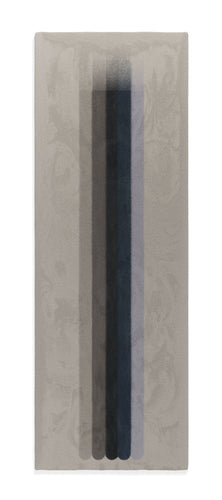 from £594.00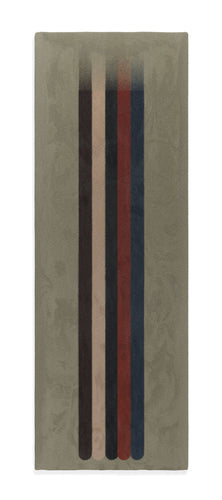 Essentially a single colour shading into a darker tone at the edges in neutral colours to match any colour scheme.
This came from an old plastered wall where the plaster was beginning to come away leaving the underlying surface exposed. The darker areas are at a lower pile height to accentuate the "missing" plaster.
from £570.00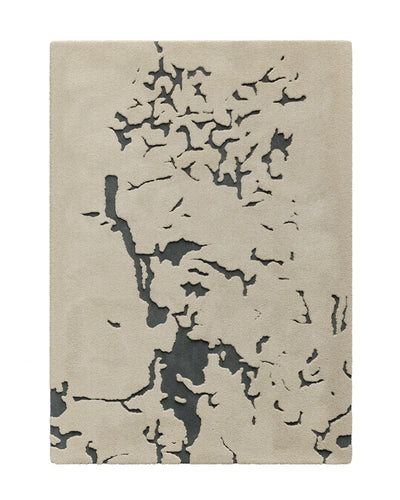 from £570.00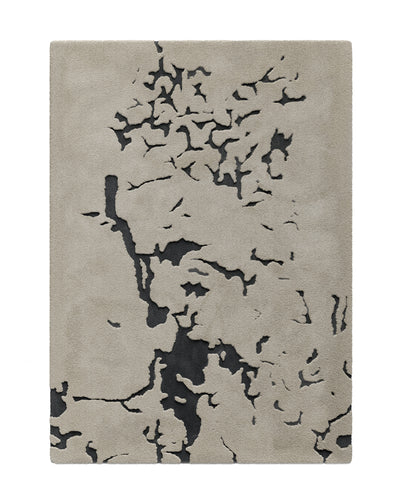 from £570.00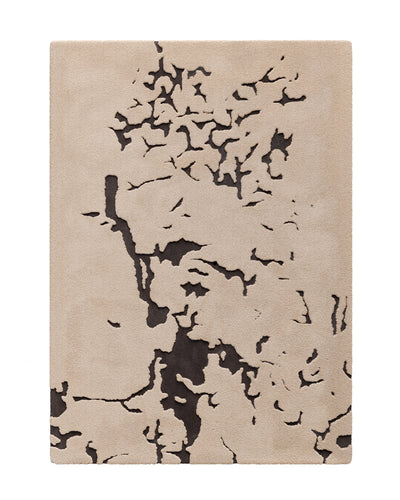 The design came from the image of looking out through a  window to the brighter outside world -  but you get just a glimpse!
The design came straight from one of the tiled sections in the Alhambra in Granada including some of the very slight wear and tear in the design. It is soft and giving for those areas to relax and kick off your shoes.
from £820.00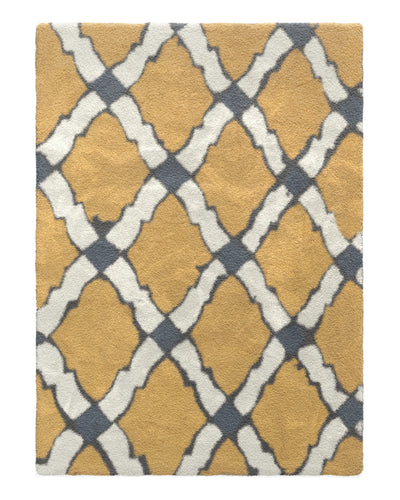 from £820.00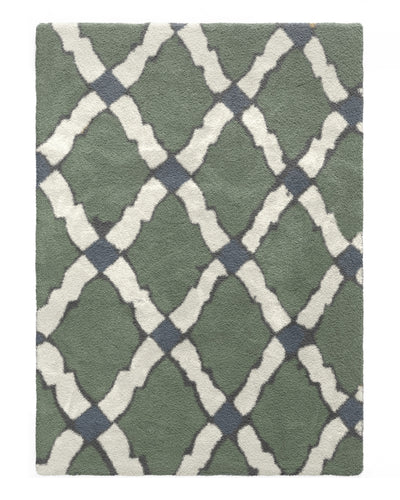 from £820.00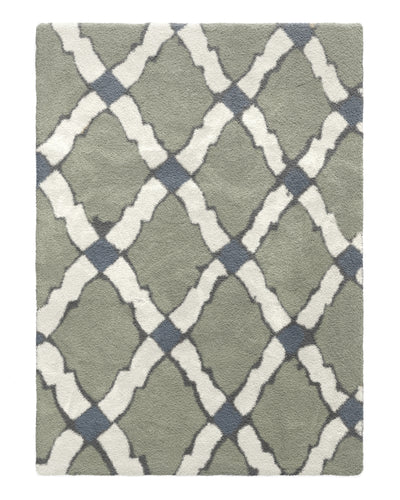 A sharp and geometric design with each of the colour changes with a carved edge to hold that sharp line. One small area is a subtle blend of two of the major colours.
A design to capture the feel and movement of the water on a beach as it moves in and out (or perhaps distant hills and forests). Soft and thick, again, suitable for those areas to relax in.
A formal design in a single colour but with design elements at three different pile heights to capture interest and attention but not dominate a room setting.
Just layers of rock bent and twisted in the making of dear old earth. Each layer carved to hold and define the colour.