Lewis T1306
from £500.00 (120 x 170 cm)
Complimentary UK delivery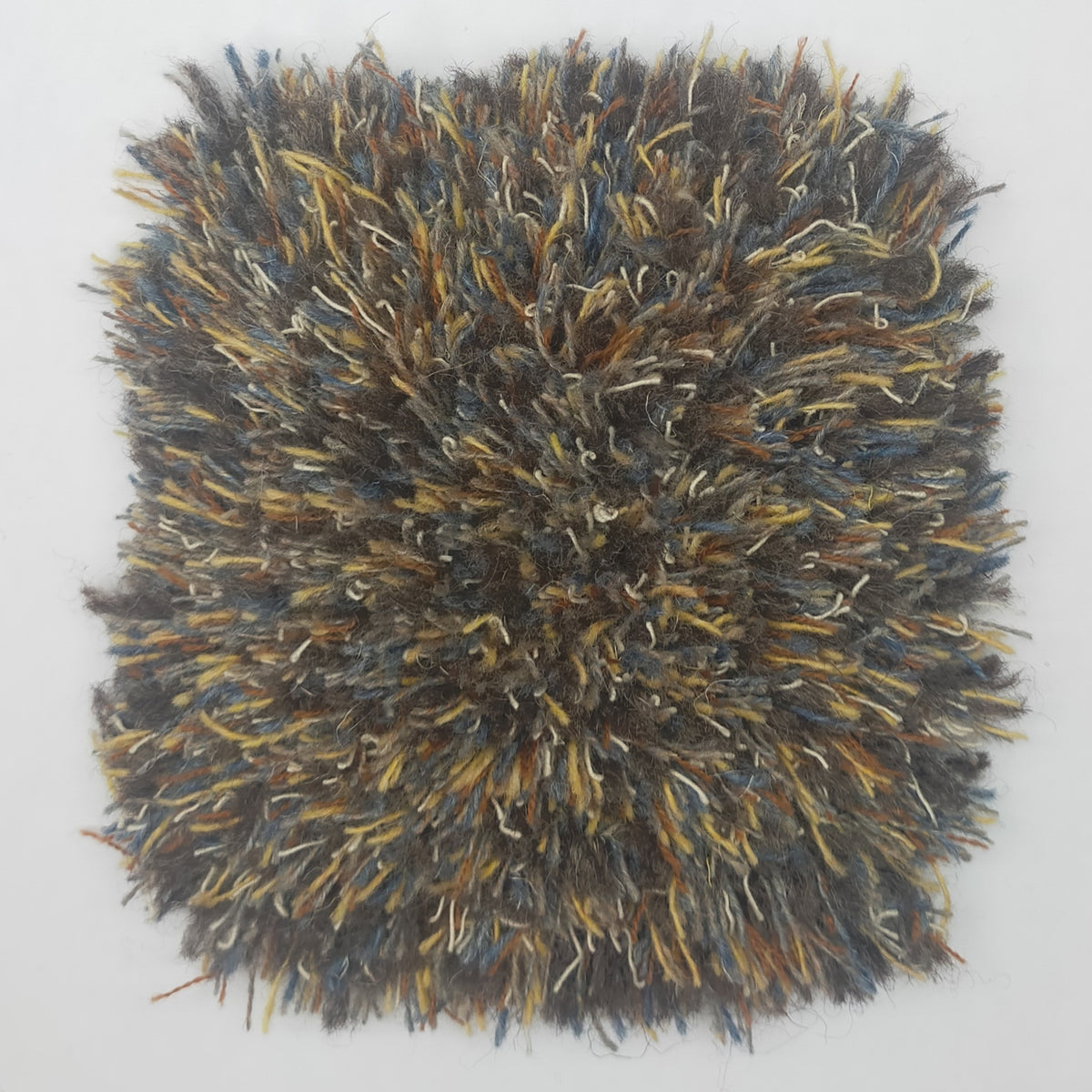 The famous black houses on the Isle of Lewis have roofs thatched with cereal straw over turf and thick, stone lined walls with an earthen core and floor. Low rounded roofs, elaborately roped down were developed to withstand the strong Atlantic winds
1

Choose your colour
2

Choose your size
Custom Size
£240.00 per square metre
This design is proportional
If other sizes, shapes and colours are required please contact us using the contact button below. Art work for design sizes will be agreed with you before work begins
For special sizes and colours our lead time may be longer than the standard 6/8 weeks
Minimum dimension 120 x 170 cm
Contact us for sizes larger than 496 x 700 cm
There will be a small surcharge of 10% for additional design, artwork and special dyeing.
For any special design, size and colours there cannot be any returns as these have been commissioned especially to your specification
Rug Sample
£8.00
Colours can be deceptive on digital screens. We have a set of colour 'poms' for each of the design codes to illustrate the true colour and yarn texture. They can be ordered below. 
Need help to decide? Speak with our team of rug experts for advice on
Sizing advice
Styling advice
Custom and bespoke designs
Suitability for your room
Product Description
The famous black houses on the Isle of Lewis have roofs thatched with cereal straw over turf and thick, stone lined walls with an earthen core and floor. Low rounded roofs, elaborately roped down were developed to withstand the strong Atlantic winds
The Colour: Each tuft has a Shetland thick grey yarn and seven other thin kempy yarns – two white, two mixed cream and blue, a yellow, a blue and a tan.
Yarn: 100% New Zealand wool (a mix of thicker and worsted wools)
Pile Height: 40mm
Technique: Hand tufted
Made in Scotland
Delivery & Returns
Delivery
Free UK Delivery - once your rug is ready, we will contact you to arrange a suitable date for delivery. The delivery service is to the front door and at this time we offer a delivery within a day but not a timed slot within a day.
Outwith the UK - please contact us to arrange delivery. Charges will be agreed prior to shipping.
Returns
Standard sizes - we believe you will be thrilled with your purchase, but if that is not the case, you may return it to us within 21 days of receipt for a full refund or exchange - provided that the item is returned complete and in original condition. Turnberry Rug Works will cover the cost of shipping returns within the UK.
Bespoke size/colours or design - again we believe you will be thrilled with your purchase but if that is not the case please contact us directly by phone or email to discuss the issue and what can be done to remedy the problem.
In both cases to return an item, please contact us first by telephone or email. We will then arrange for a carrier to collect the item from you. Returns can be collected from your home, work or alternative address.
It is strongly recommended that you keep the original packaging for the 21 days in order to make returning items easier. If you have disposed of the packaging then please contact us to discuss what options we suggest.